a little about us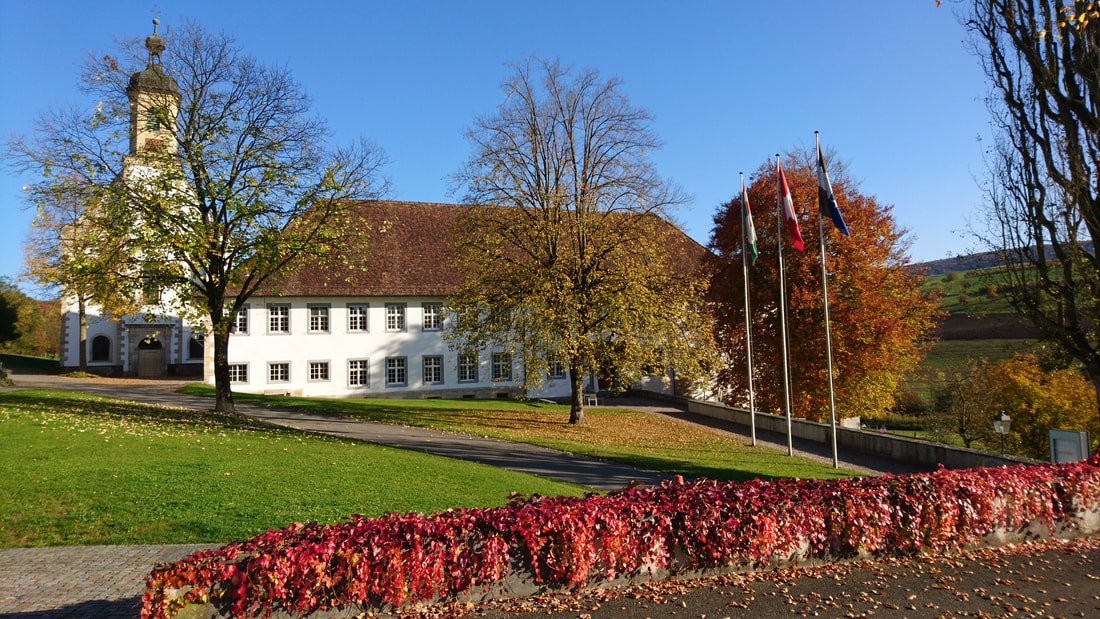 In this fantastic environment these cars are assembled. New car types are already being considered. Versions
of the former private railways PO-MIDI, ETAT and PLM are in planning,
as well as the heavy conversion wagons of the SBB, epoch IV, which are planned for the year 2024.
So keep checking our website, here you will be informed about the progress of the planning.
We are a small group of model railway enthusiasts who founded this association. We would like to please
friends of gauges 1 + 0 with relatively cheap rolling stock.
Start of production for the SCNF OCEM wagons is planned for the end of March. The first deliveries will
therefore begin in late summer 2022.
The series are launched once and stopped again after about 3 years. So grab it soon.
Reservations are possible from March 1, 2022.
Participation in exhibitions
:
Fascination model making in Mannheim from March 11th to 13th, 2022 CANCELLED !!
Intermodellbau in Dortmund from April 7th to 10th, 2022
TrainExpo Gauge 0 + 1 in Birmensdorf near of Zurich on May 21 + 22, 2022
Gauge 0 + 1 days in Giessen on June 11th + 12th, 2022
Gauge 1 meeting Technik Museum Speyer on July 16th + 17th, 2022
Fascination model building in Friedrichshafen from November 4th to 6th, 2022
Interior: people and curtain (option) - table by the window,
mirror and pictures are standard